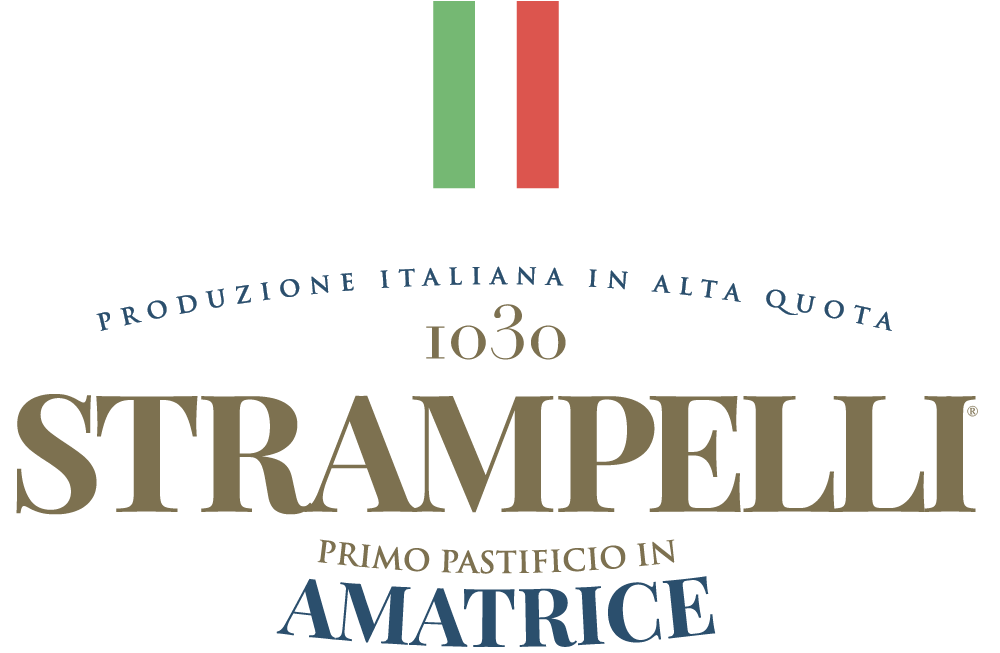 We built our pasta factory over 1000 meters above sea level in Località Collegentilesco, part of the Municipality of Amatrice, located in Lazio, in the heart of Italy, in the wonderful nature of the Gran Sasso and Monti della Laga National Park. We only process 100% Italian durum wheat semolina and mix them with the pure water of the nearby springs of Monte Pizzuto and Monte Velino, for a high quality artisanal production.
History, nature, passion and traditions of such a rich territory, blend together giving shape to an artisanal dry pasta of 100% Italian durum wheat semolina, "rough and porous" and slowly dried.
The absolute purity of the ingredients for a simple and at the same time so precious product always on our tables.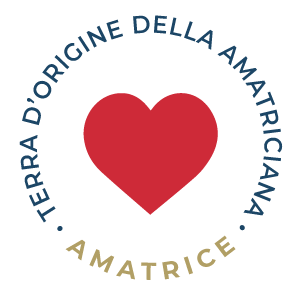 A typical long-cut shape for the preparation of the "Amatriciana", which gathers the sauce thanks to its special inside hole and to the special U-shaped process for a taste experience to be tried.
A strong and generous short-cut shape, ready to pick the most full-bodied condiments, to give a very personal taste to each preparation.
The long-cut format of Italian pasta par exellence, with the U-shaped process: there is no sauce that is not in harmony with, in the most varied preparations around the world.
A short-cut shape for the most varied preparations with vegetables and tomato sauces and for the famous so-called "Gricia" (the "white" version of the traditional Amatriciana).