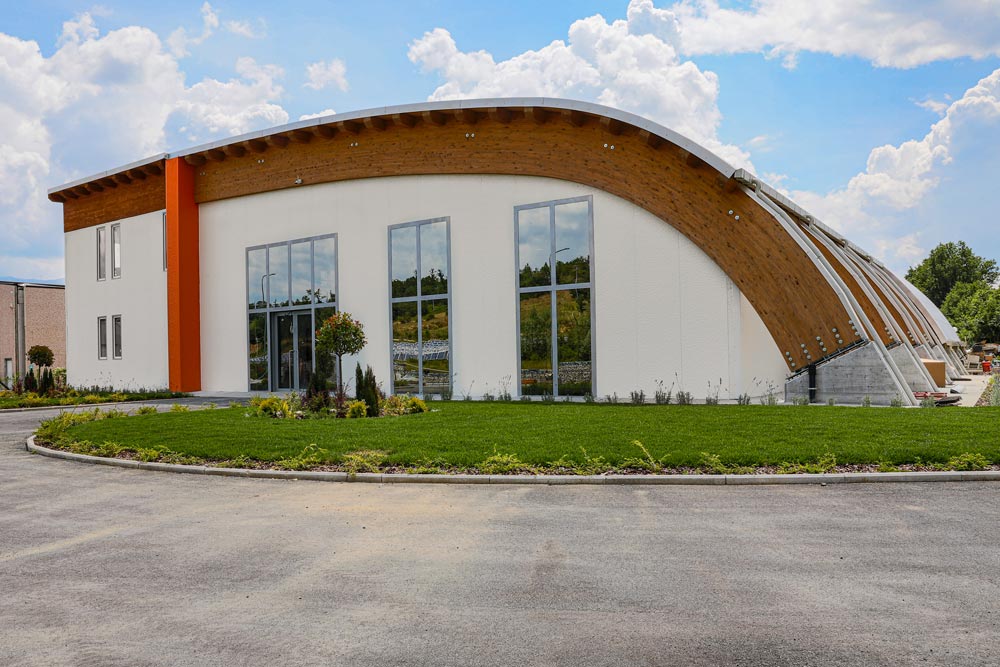 It is a unique position that of Pastificio Strampelli, built at 1030 meters above see level in Località Collegentilesco, part of the Municipality of Amatrice.
An ambitious and motivating project, born from the desire to enhance the wealth of a territory that has always had and continues to have, so much to tell and to pass on.
Uncontaminated territory, historical tradition  linked to local recipes, artisanship and passion in processing, make our pasta of durum wheat semolina with a 100% Italian heart, bronze drawn and dried at low temperature, a selective and versatile production for the preparation of typical local recipes among which  the world-famous "Amatriciana" and "Gricia".
The accurate processing method allows to obtain a high quality pasta extremely tolerable at any age, thanks to the specific nutritional characteristics.
Four shapes for this first production: Spaghetti and Bucatini long-cut with the special U-shaped process (so called "ad archetto"), and Rigatoni and Mezze Maniche with the versatile short-cut shapes for the preparation of the most popular and well-known recipes in the world.
The absolute purity of the ingredients, the slow drying at low temperature, the accurate artisanship and a lot of love for the territory of Amatrice and its population of historical traditions, make our pasta ambassador of a "Made in Italy", so unique and always sought after and even more considered thanks to the prestigious De.Co of the Municipality of Amatrice, for the enhancement of typical local products.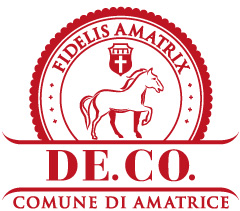 The Strampelli pasta has received the prestigious De.Co (Communal Denomination), from the Muncipality of Amatrice which has therefore guaranteed the ingredients, has demonstrated the local origin of the product and has established its composition, confirming the local typicality.
THE REAL "GREEN REVOLUTION"
A real "green revolution" carried out by Nazareno Strampelli in the early 1900s, starting a plant genetic improvement program through a pioneering experiment to improve the resistance of wheat to various external agents and setting up in the experimental station in Rieti, a real production chain that in the 1920s led to the production of the "Grains of Victory" thanks to a brilliant and meticulous work on wheat varieties from all over the world.
A first true globalization  in agriculture that, success after success, laid the foundation of world grain farming with new varieties of wheat cultivated even today and all over the planet, for a 100% Italian heart wheat that proudly has deep roots in these very territories.