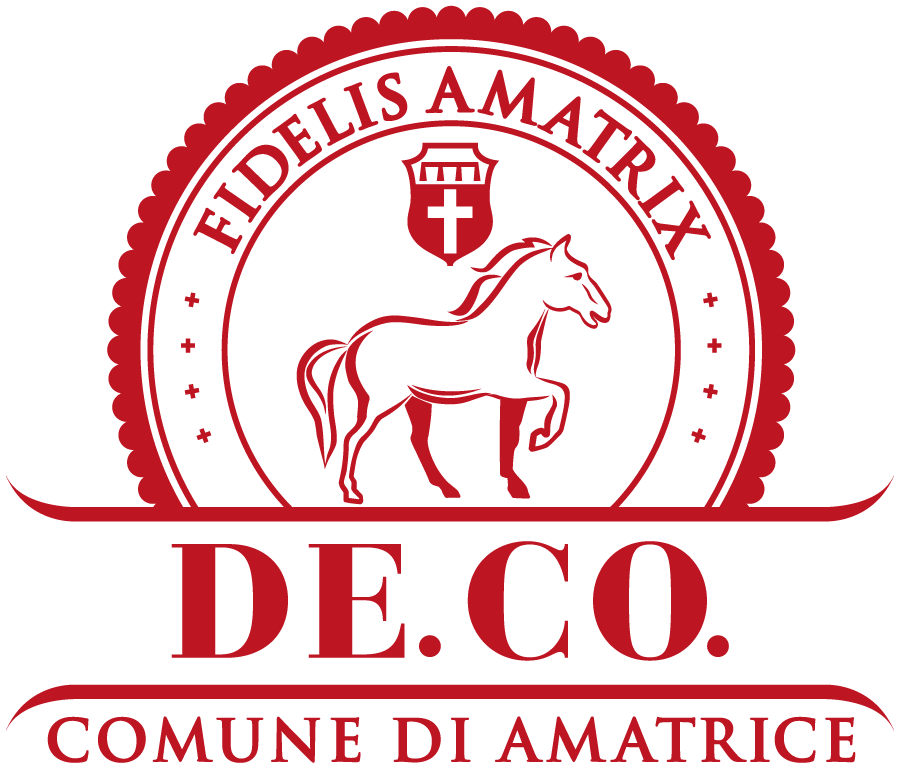 The Strampelli pasta has received the prestigious De.Co. (acronym of Communal Denomination), from the Municipality of Amatrice which has therefore guaranteed the ingredients, has demonstrated the local origin of the product and has established its composition, confirming the local typicality.
The De.Co. protects and enhances the local traditional agro-food activities that constitute a resource of recognized value for the promotion of the image of the city and attests the origin of the products and their historical and cultural link with the territory.
Through the De.Co. the history and traditions linked to typical local productions are protected, for a true "Made in Amatrice".
The purpose of this regulation is the protection and enhancement of traditional local agri-food activities, which constitute a resource of certain economic, cultural and tourist value and a tool for promoting the image of the City.